Kwame Asare Obeng is a Ghanaian Hiplife musician popularly known for his political and controversial hit records. He is widely known for his music composition and remarks that focuses on various trending political and social issues. He is popularly called A Plus.
A Plus has been an active member of the ruling New Patriotic Party since the 2008 general elections where the NPP lost to the NDC. Kwame played an active role in the campaign. He never gave up in Akufo-Addo but continued to campaign for him in the 2012 and 2016 general elections where the NPP won the later.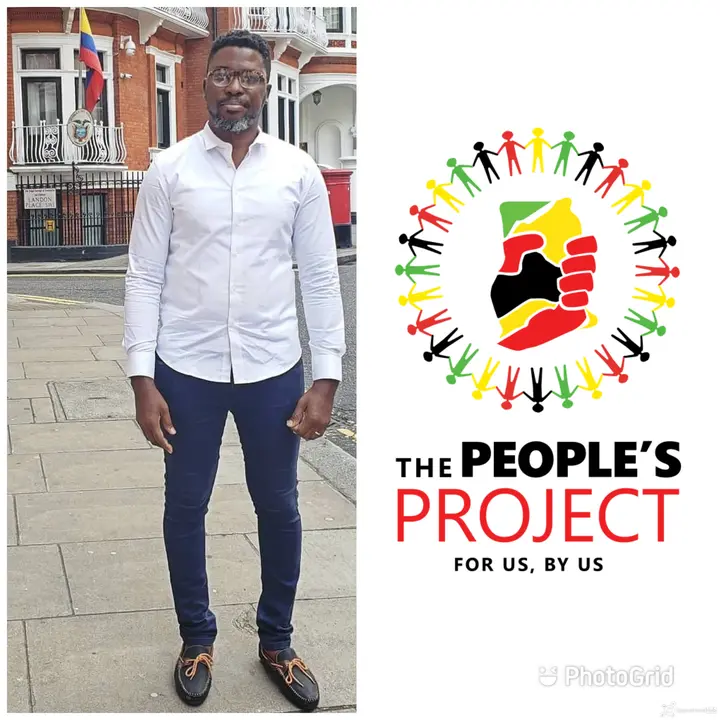 After helping NPP to win political power, it was expected that A Plus will continue to defend the party he campaigned for to win the election but Kwame has been on the neck of the government for some time now. He has been criticizing the policies and the way the country is been governed.
He has even formed a political movement called The People's Project (TPP) with the aim of mobilizing the youth in the country to fight for what belongs them.
The opposition NDC has enjoyed the frequent bashing and criticism of the government by A Plus.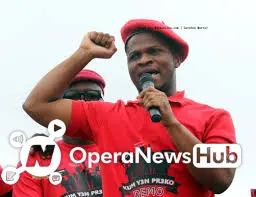 We thought Kwame was on only the ruling NPP but he has blasted the NDC communication officer Sammy Gyamfi for the cartoon picture he posted on social media trying to connect how the black America George Floyd was murdered to the conduct of the electoral commission Chairperson Jean Mensah and President Akufo-Addo and their decision to compile a new voters register.
A Plus described the NDC communication as weak and outsourced. He continued that the NDC in 2016 scored an own goal by trying to mock the then candidate of the NPP Akufo-Addo with Kalyppo. It ended up been a blessing for Nana.
He further stressed that he that the NDC have learnt their lessons but they are still living in the past and committing the same mistakes they did when they were in government.
He warmed members of the NDC not to try and attack him on this because the whole NDC communication cannot stand him.
Check the images below for A plus Facebook post.