Archbishop Dag Heward Mills is the founder and presiding Bishop of the United Denomination Originating from the Lighthouse Group Of Churches (UD-OLGC).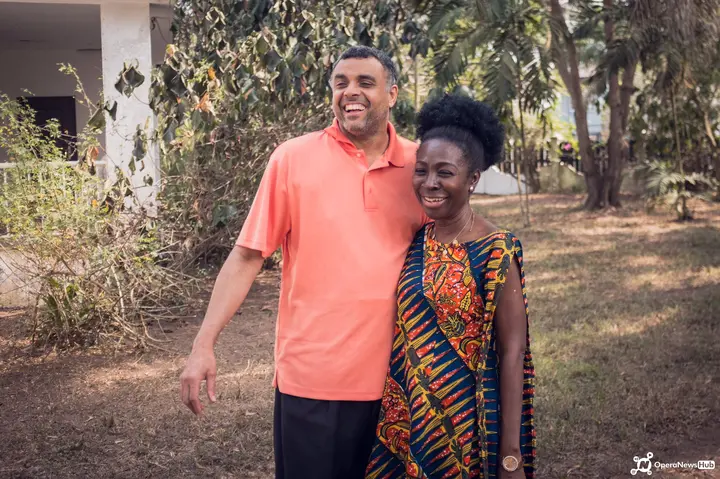 He is married to Adelaide Heward-Mills. He met his wife during her studies at the University of Ghana as a law student. As part of this year's celebration of their wedding anniversary, the Archbishop has shared a throwback photo of two of them, probably on their wedding day.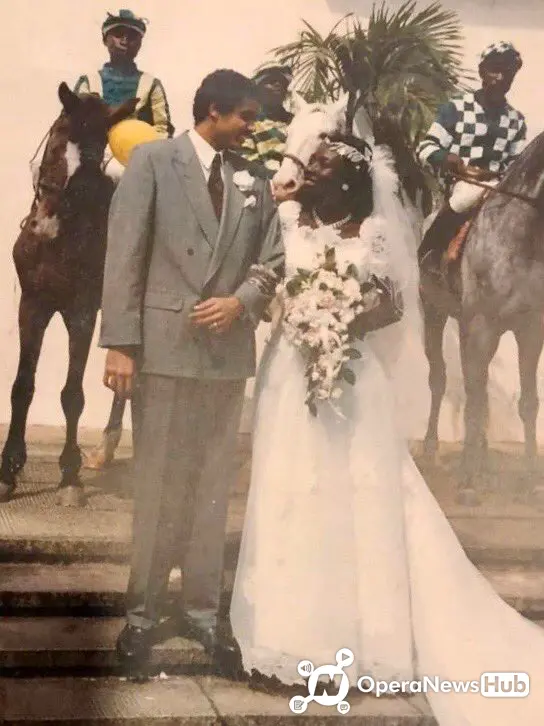 They got married in 1990. This year, they celebrate 30 years of their wedding anniversary. As part of this celebration of his marriage anniversary. He has shown us his romantic side by sending out a wonderful and lovely heartwarming message of love to his wife, Adelaide Heward-Mills.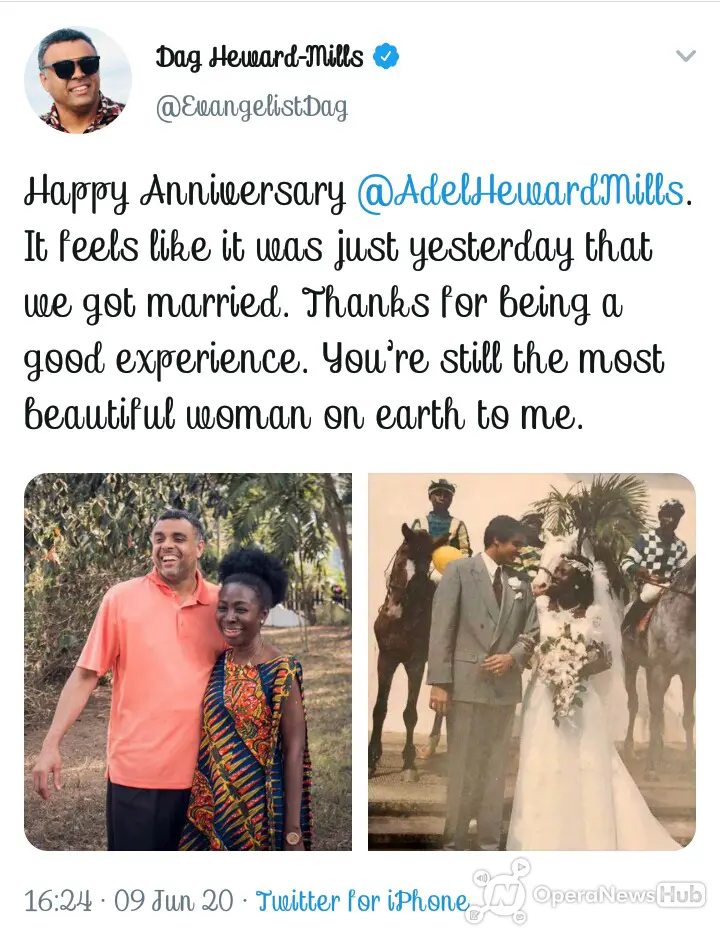 Their son, Joshua Dag Heward-Mills, has also responded to his father's message to his mother by confirming the love that they share, and the sheer quality of everything they touch. According to him, his parents have got the Midas touch. And he is a living example.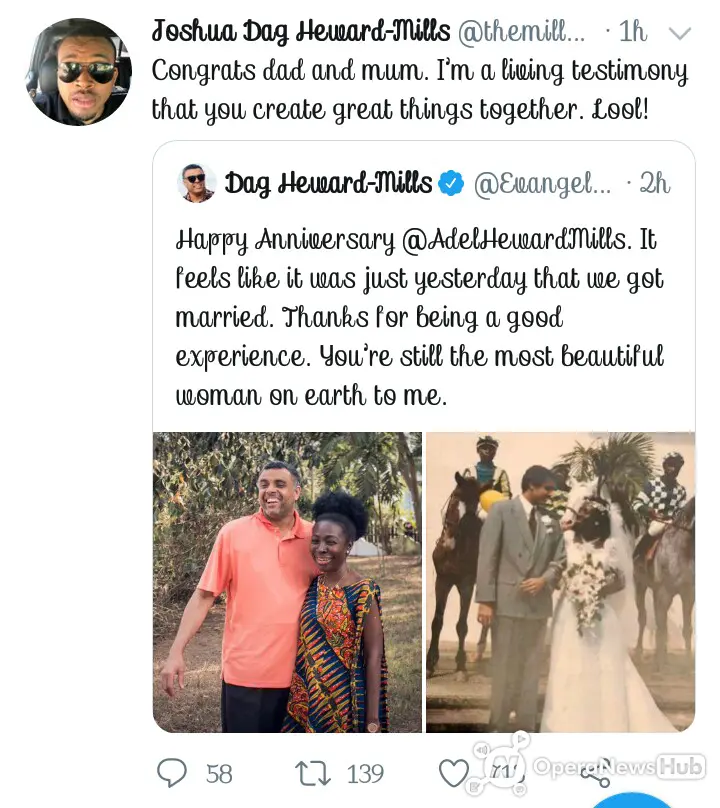 Happy anniversary Heward-Mills.
I think the young men of today and most marriages have a lot to learn from your wife and you.