Any human being is most likely to be disorganized and most certainly, Arch Bishop Duncan Williams at this point in time, wouldnt be a happy man.
However, in the midst of all the troubles, Ghana's International Gospel artiste and musician, Sonnie Badu is seeking for support for the well-respected Man of God in these times of worry, hurt and disappointment.
In a move to show support and love to the Man of God, Sonnie Badu has asked all those who love the Arch Bishop to change their display pictures and use that of the Arch Bishop that he had posted on social media.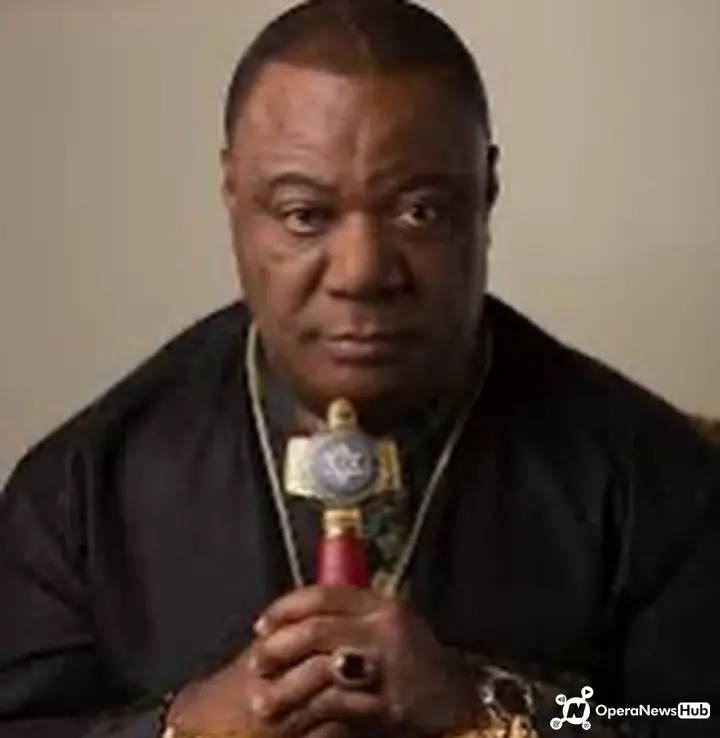 He referred to Arch Bishop Duncan Williams as a true giant of Africa, a true father adding that his prayers have affected him positively in life.
He further intimated that he so much values the Arch Bishop as he is a man of wisdom and might.
All the best to the Arch Bishop in these trying times.