Many people have been making mistakes in the pronunciation of words or don't know the right word for things they normally say. Some words that are sometimes mispronounced include cache. Cache is actually pronounced like "cash". Cache is a collection of items of the same type stored in a hidden or inaccessible place. Some people also know it to be a hardware or software component that stores data so that future requests for that data can be served faster; the data stored in a cache might be the result of an earlier computation or a copy of data stored elsewhere.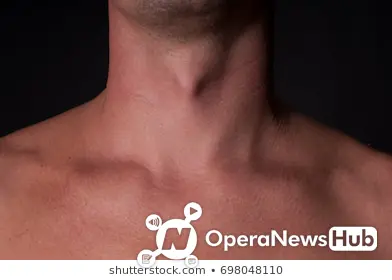 We should not get distracted, let's look at the right word for Adam's apple. It is a projection at the front of the neck formed by the thyroid cartilage of the larynx, often prominent in men. It can also be something that appears more prominent on the front of the neck. It's mostly seen in men following puberty due to more significant growth of the larynx, but it can occur in women, too. It is normally common in males and not women. Many people find it as beautiful, exotic or even gorgeous but some people also think that it's very bad and disgusting. People normally say that, you can find your larynx by touching the front of your throat and humming. When you feel vibrations under your fingers, you've found it! When the larynx grows larger during puberty, it sticks out at the front of the throat. Some also say, a surgical procedure in which the thyroid cartilage is reduced in size by shaving down the cartilage through an incision in the throat, generally to aid those who are uncomfortable with the girth of their Adam's apple.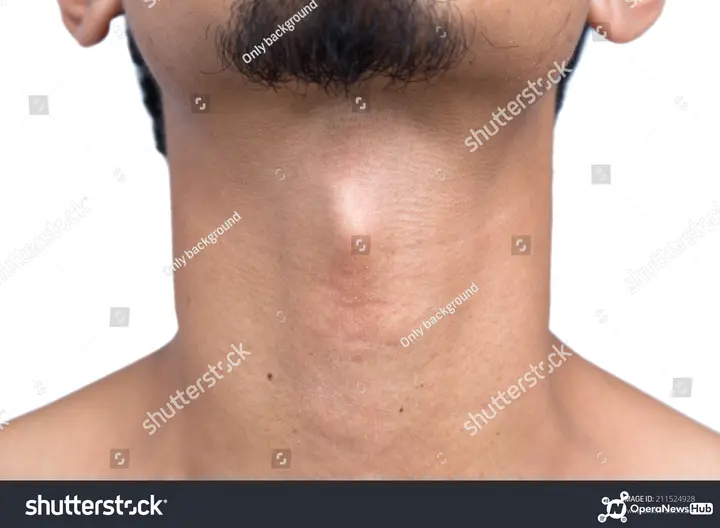 Anyway, the right word to use in place of Adam's apple is laryngeal prominence. Even though Adams apple might be right in dome sense the right word to use is laryngeal prominence.