Secrets are meant to be kept no matter how close people are to you. Try your best to never tell them crucial secrets as it may change their demanor towards you and you could easily turn into an object of gossip.
Everybody have negative stories about their personal life but let us all try to keep an establishment between our personal life and professional life.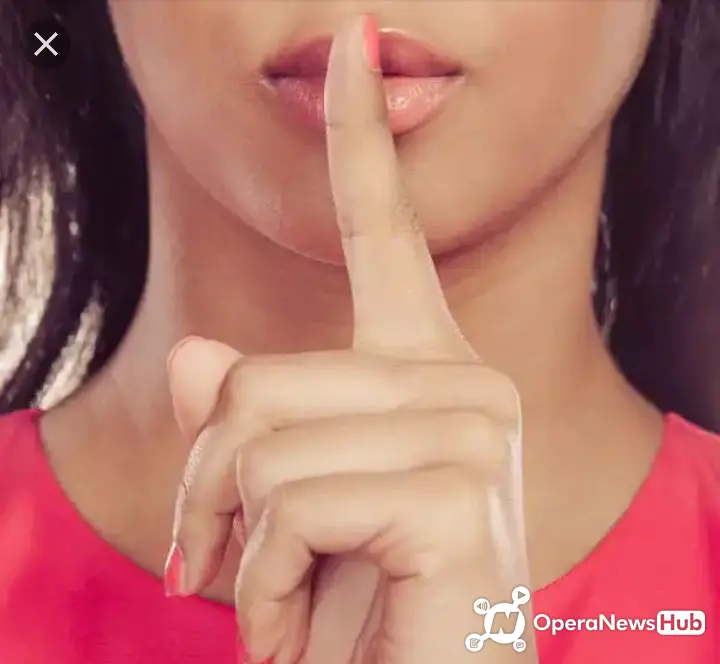 Firstly, never tell anyone about what you owe. That is tell no one the extent of your material belongings. Although sometimes we can't help but brag about what we owe, this is very dangerous. Modesty is a wonderful accessory.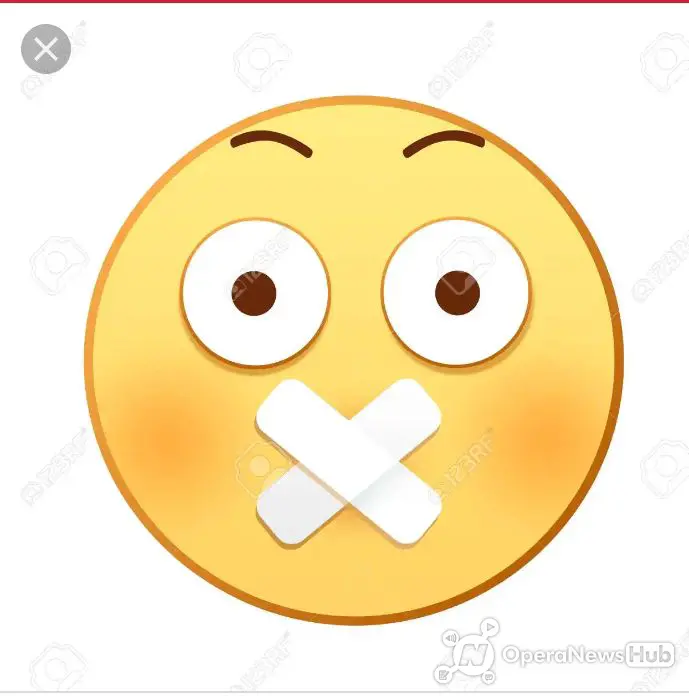 Also, one one set of people should know about the details of your income the should be your bank. Once your fanacial situation becomes a public Knowledge, it's hard for people to see you the same way. Always keep the details of your income to yourself.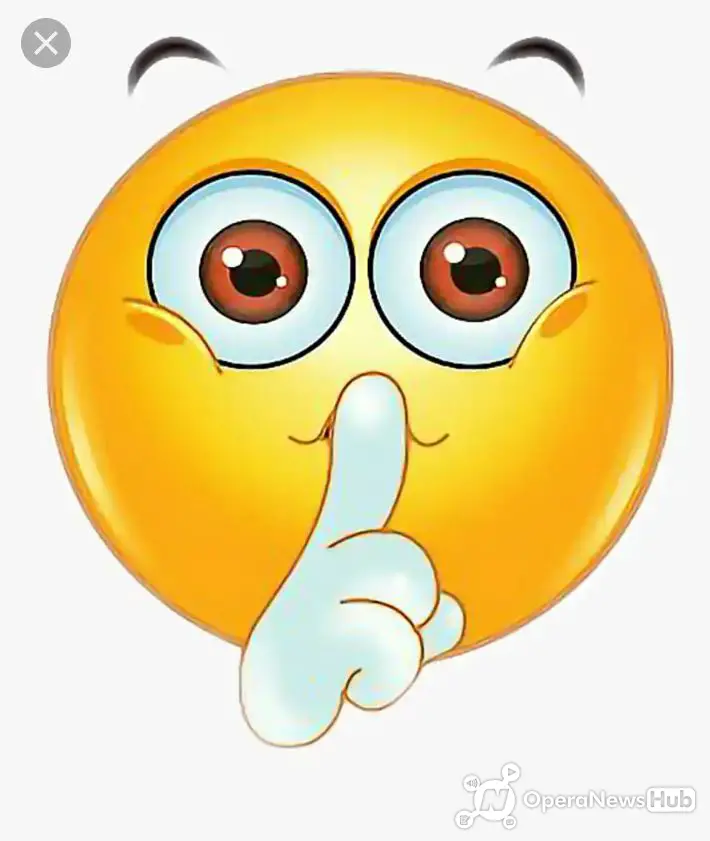 Finally, what ever good deeds you do always do it discreetly, do not want attention for a good deed you have done as this is very wrong.