This is coming from the Times and they are saying that Paul pogba is not pushing for a transfer. They are also saying that he is actually happy at the club and that the only person that is pushing for a transfer is Mino Raiola. But before I talk about that, there was a funny tweet I saw this week that Pogba is really getting along with Bruno Fernandes.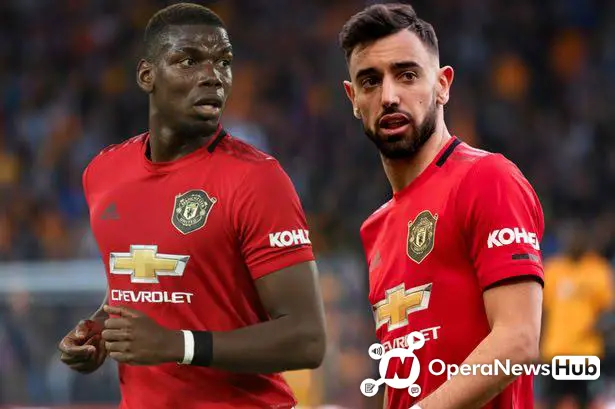 And I wondered, what do you expect, did you think Pogba will just come back and start fighting with bruno? No. They will surely get along because they are both professionals and nice guys.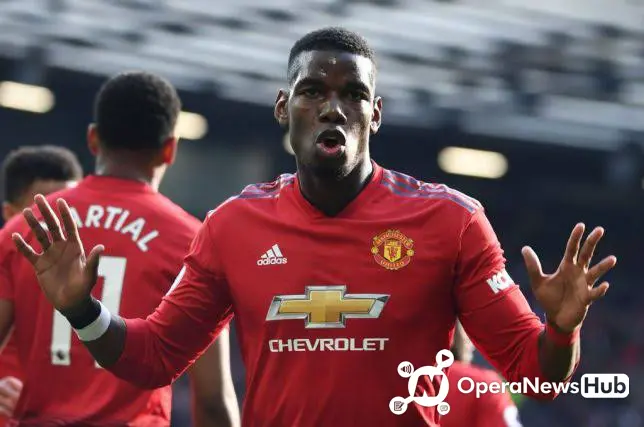 Now back to what I said earlier, whether this is a realisation that pogba knows he can't get a move or whether it is a realisation that United are actually going places that's why he wants to stay, I really don't know. But what I want is for him to sign a new contract, I mean if his intension is to stay for only one year, I won't be happy about that. Because after a year the transfer rumours will start again.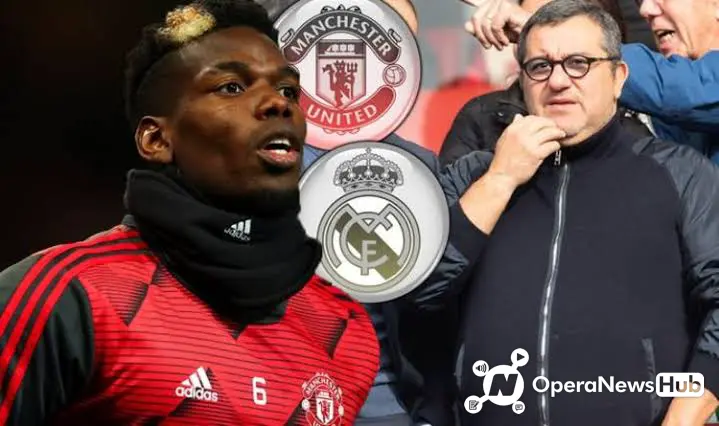 Personally, with what I have seen of pogba, he is not that kind of guy that will try to force a move or put on a moody face just to leave. And the interesting thing about this story from the Time is that, if Pogba is really happy at the club and Raiola is the one trying to force a move. Then, why hasn't he sacked him because I can believe that pogba will just allow his agent to continue linking him with other clubs when he wants to stay at United.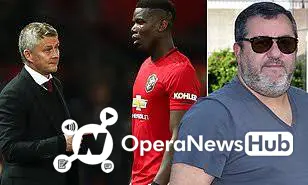 It's really an unbelievable story for me and I honestly feel Pogba still wants to play for real Madrid. But the question is, is he desperate for the move? No. He isn't, he has a great relationship with the United players like martial, lingard and hopefully Bruno.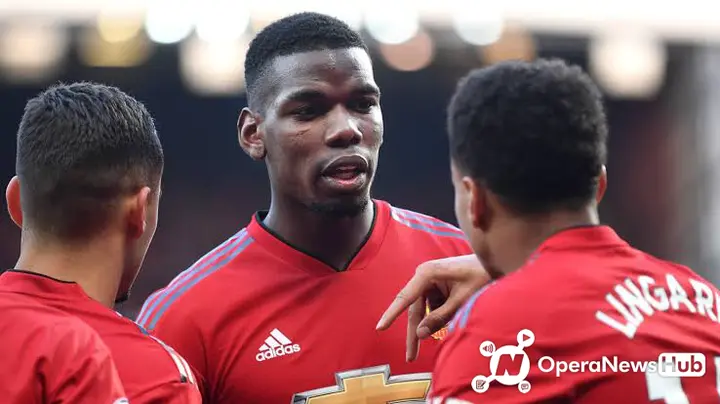 But I also think pogba is an educated guy and he has looked at the current situation and he is like, 'i can't get the move now, I have a very good deal here and we've just been through a crisis where many people have died. So is my situation that bad here? No it's not, so I am staying'. And that for me is what I feel made him to change his mind and don't misquote me, I am still happy he is staying.