Depression is one thing that affects the whites, especially Europeans. It is mostly found in people of older ages. Loneliness filled with depression and anxiety is the results of this.
Would you ever think that a seventeen year-Old footballer will take his own life to depart the land of the living?
Jeremy Wisten committed suicide because he was axed from Manchester City's academy. Why should a 17 year-old feel he has failed because he has been released from his club? Sad but it looks like it's been normalized by the Westerners.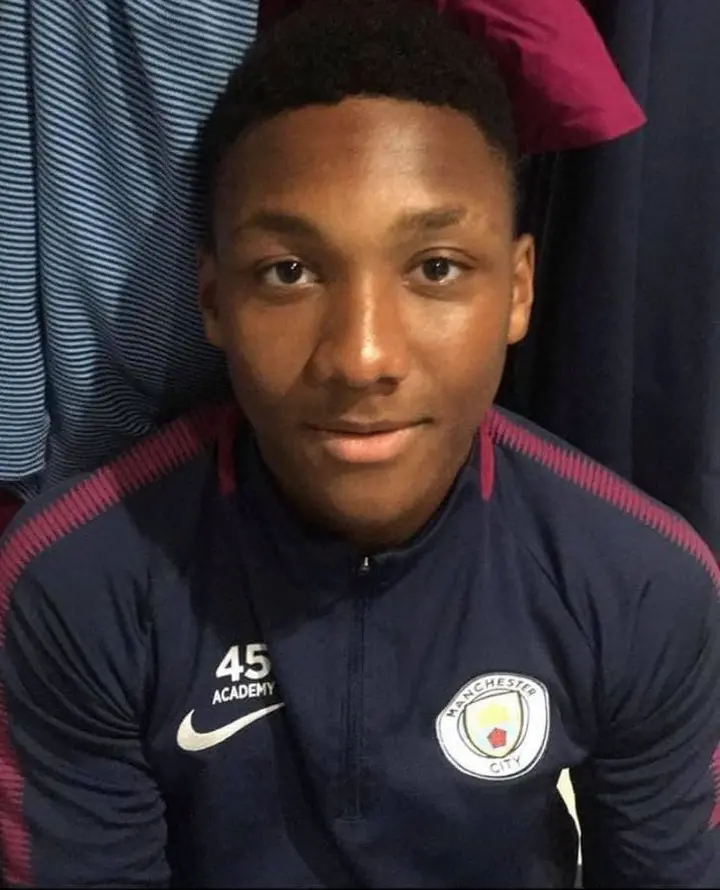 Clubs need to take responsibility to ensure players being let go have adequate counselling and support (including hope that they can make it elsewhere). Just look at Andrew Robertson's story.