Many Black Americans have contributed immensely to the field of Science and Technology. Jane C. Wright, a black American lady is known for her stellar performances in the field of cancer research.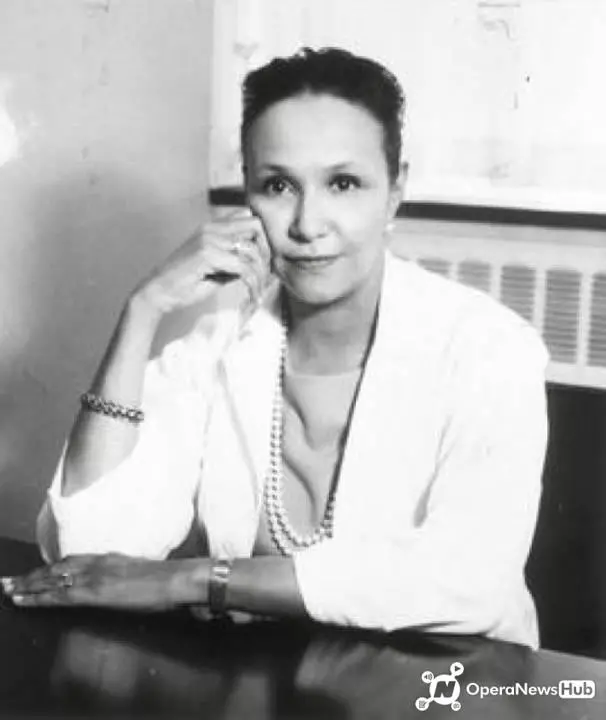 .She is attributed to the development of human tissue cultures for chemotherapeutic drugs instead of use of mice.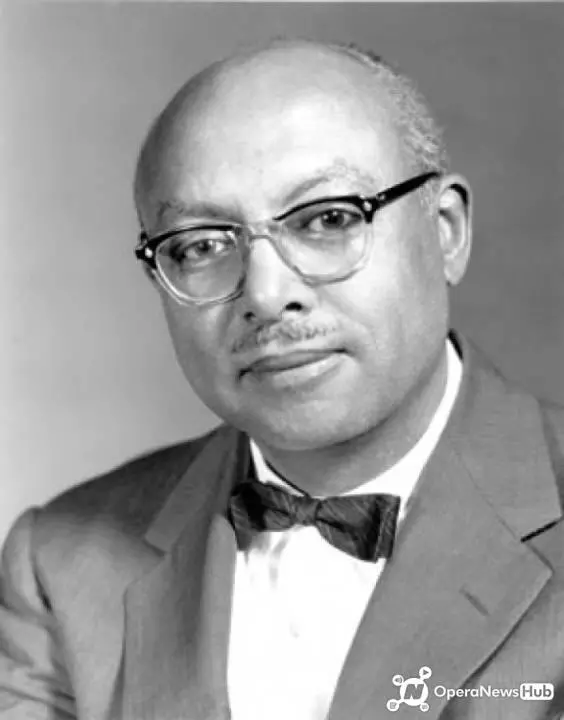 .Walter Lincoln Hawkins is also a Black scientist and inventor known for the invention of Plastic Cable Sheath.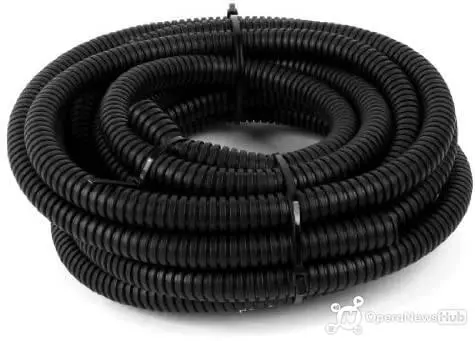 This is an integral part of the telecommunication sector and house wiring.
Most black people at that time suffered discrimination and other unfortunate socio-cultural factors that caused their inventions, and names of their inventors to be lost and swept under the carpet. One who suffered such Fate was Benjamin Bradley who sold his invention to buy freedom.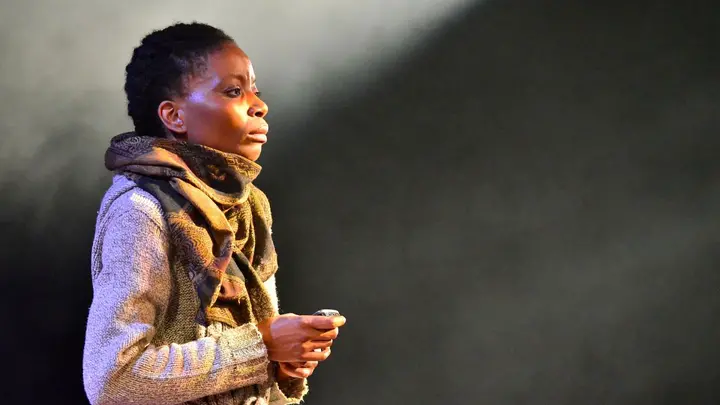 Benjamin Bradley was born a slave in Anne Arundel County , Maryland in March 1836 . As a slave, he couldn't afford formal education, his ability to read and write was made possible by learning from his master's children. According to the Maryland State Manumission records , Bradley's owner was John T . Hammond .
At a very young age, Bradley worked at a printing office . He demonstrated high intelligence and mechanical skills by the age of 16 , by building a Steam Engine out of a gun barrel , pewter, round steel , and other various materials . This made it possible for him to join the Naval Academy courtesy his Master, John T Hammond. He was the first person to make a warship Steam Engine.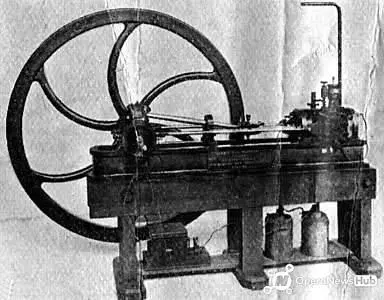 Because he was a slave, Bradley was unable to file for a 'PATENT' for the engine he developed. He was left with no choice than to sell the engine. He used the proceeds and the money given to him by professors at the Naval Academy, to buy his 'FREEDOM' for $1,000.
According to the Maryland State Manumission records, Bradley was manumitted from his owner, John T. Hammond, on September 30, 1859 in the County of Anne Arundel, Maryland.