Another issue has yet popped up again concerning racism and misogyny. Actor, Hartley Sawyer has been fired from the The Flash series after his tweets containing misogynist and racist references were surfaced in the past week.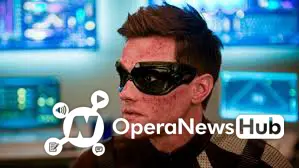 The actor who plays or apparently played the role of Ralph Dibney(Elongated Man) on the CW series has been fired because his tweets make references to sexual assault and contain racist and homophobic language.
Sawyer's Twitter account has been deleted, but screenshots of the old posts have been circulated online off late.
The tweets that have caused such a stir online date mainly from 2012 and 2014, including this one: "The only thing keeping me from doing mildly racist tweets is the knowledge that Al Sharpton would never stop complaining about me."
Another one from 2012 read that "as a lad, one of my favorite activities was kidnapping homeless women and cutting off their breasts."
The show's executive producer Eric Wallace tweeted his own view on Sawyer's firing, saying that his posts are "indicative of the larger problem in our country."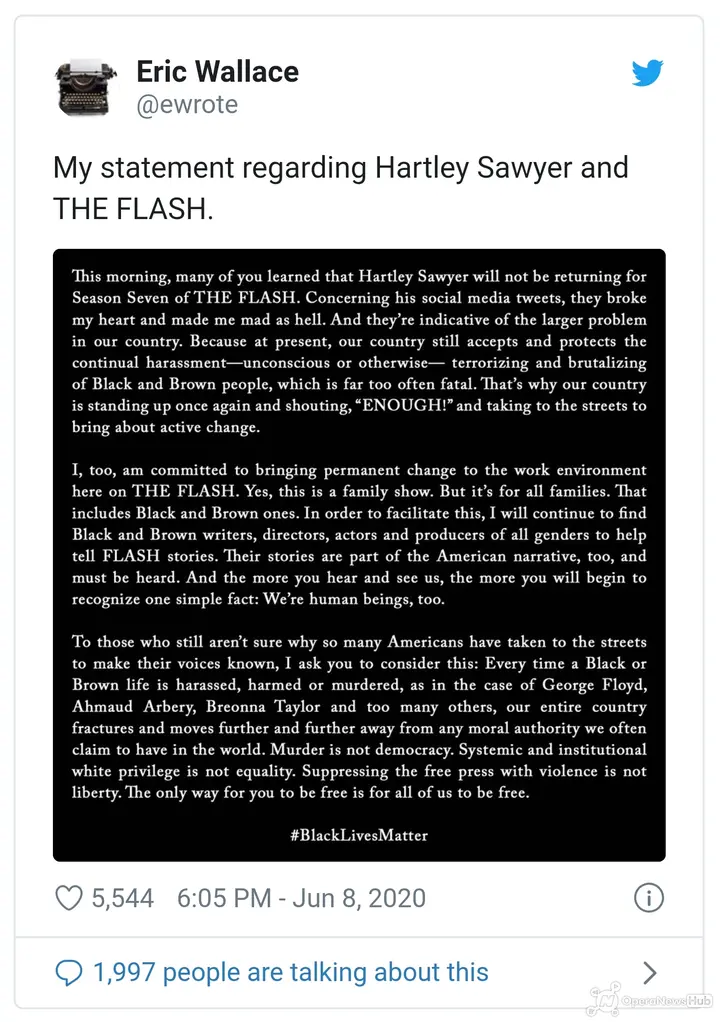 However, Hartley did apologise on Instagram which can be read below;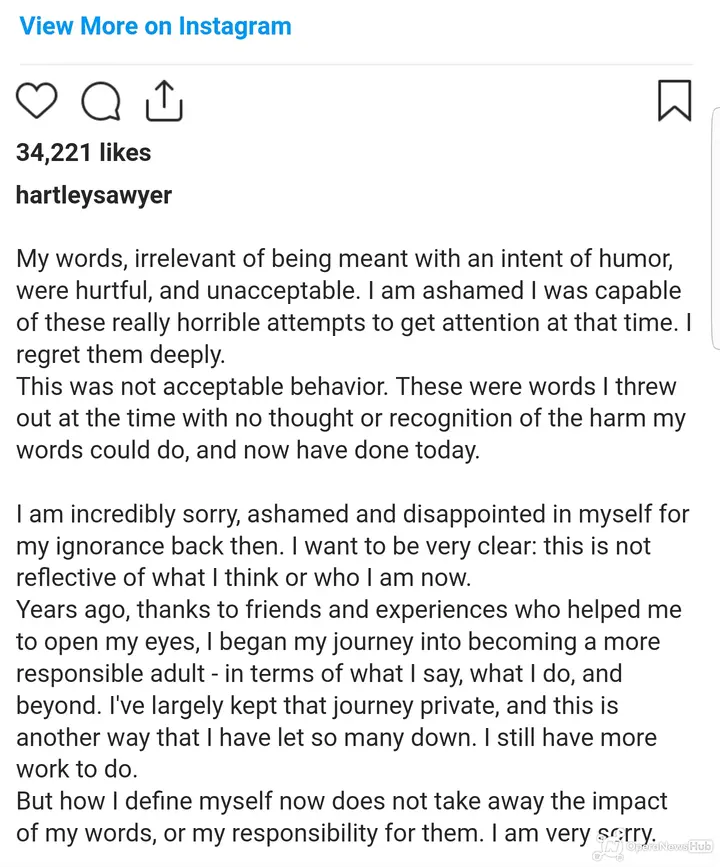 It is very clear that all the issues about racism going on around the are making us see the true colours of some people.