The referee who booked Jardon Sancho for celebrating his goal with "Justice for George" apologized According to Goal . Com official Facebook page – All details shared in this article.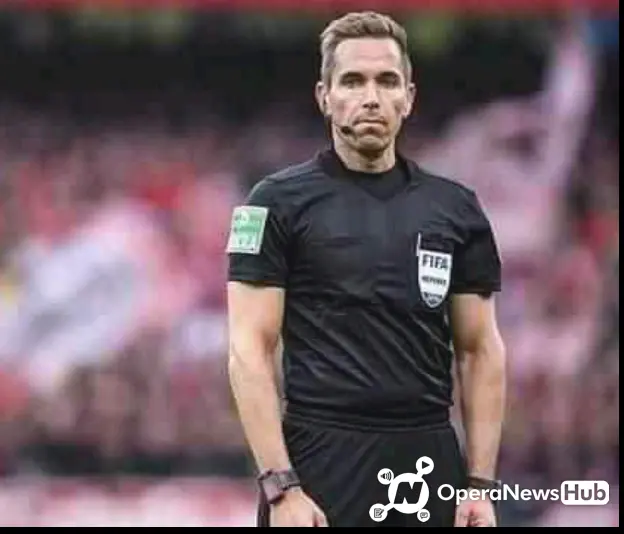 It was a very painful moment for the whole world following the untimely dismissal of George, death that could have been avoided if little carefulness was taken. Ever since this unfortunate incidents, people are all the the global have been craving for justice, many peaceful protests has taken place in many nations, many public figures has condemned the act.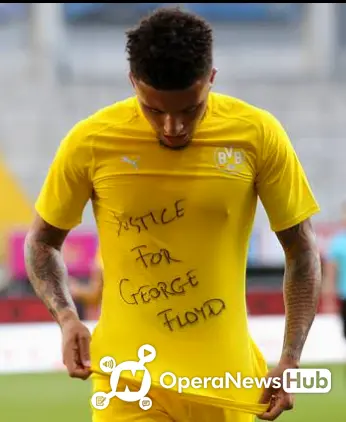 A host of athletes has joined in this campaign, recall last Sunday in Dortmund match against Paderborn (Germany League), Jordan Sancho was booked (shown) yellow card for removing his jersey to celebrate "Justice for George" after he scored the second goal of the match.
Today, the same referee has apologized to the world especially to sports lovers for showing yellow.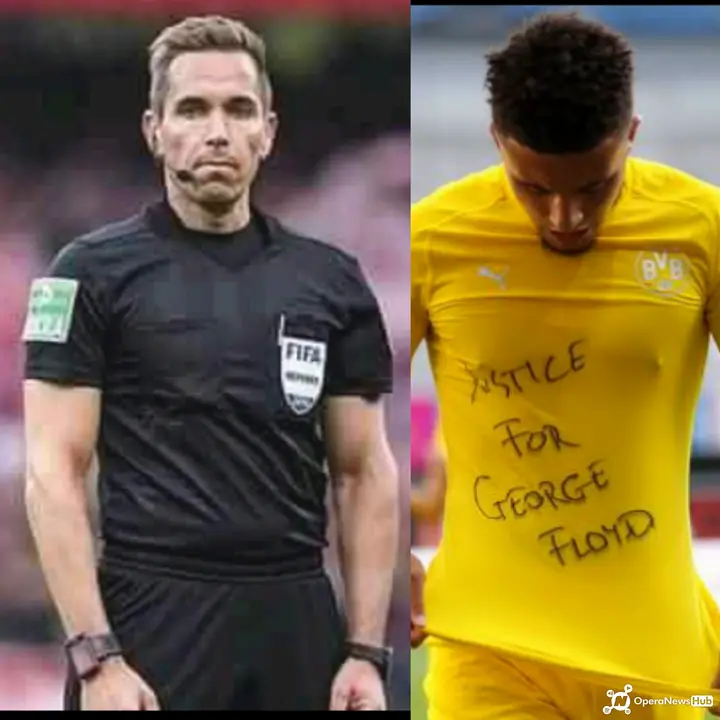 See what the referee has to say:
"I felt devastated as I booked him with yellow card but I am following the Football guidelines. I hope that Germany football Association will review and revoke this yellow card. If it was for me I wouldn't have shown card to him but it's my duty. George's death deserves some respect"
Source: Goal.com official Facebook page (Screenshot evidence attached)
Although the match eventually ends with 1 – 6 scoreline in favor of Dortmund, with Jordan Sancho scoring his first senior career hatrick goal. After the yellow from the officiating referee, Sancho was able to find the net for the second and third time. Fans of football, most especially Dortmund fans has expressed displeasure over the card and hope that something will be done timely by the relevant authorities.